5 Ways to Make Q4 Easier for Yourself
This blog post is going to reveal 5 ways, which you can use to make Q4 easier for yourself this Q4. Q4 is the busiest time of the year. Coming up with ways and innovating ways where you can make things easier for yourself, to make yourself more productive, to be focused in one the right places and the right areas of your business, to have the best impact on the results of your business, is going to make a big difference.
So, these are 5 tips which you can take away and implement in your business.
Hire a Staff Member
Hire a staff member. Whether that is a virtual assistant that you can get access to from all around the world, whether that is in the Philippines, India, or anywhere else; just becoming more productive in terms of hiring a staff member. Hiring a staff member will make such a huge difference when it comes to your productivity, because there are so many things to do, when you think of the complexity of your business, everything from sourcing to purchasing to shipping, to customer messages, to your admin, to your accounting, there is so much to do. You need a staff member.
Learn how to hire virtual assistants here: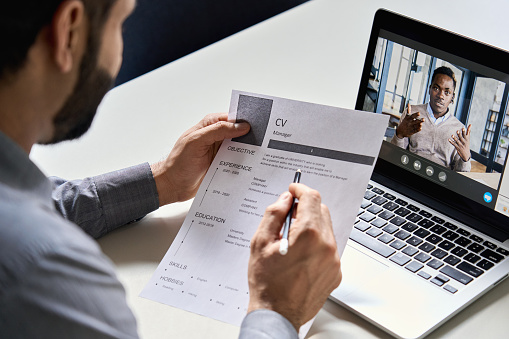 Develop a Structure For Your KPIS Across Your Business
Developing key performance indicators are vital, and the reason this is going to make things easier for you is because you can then develop an 80-20 rule on all the KPIS across your business, and see what the most important KPIS need your attention on a daily basis. There could be tons of KPIS within your business, across sourcing, purchasing, shipping, admin, inventory management, maintenance systems, growth systems, your repricing system, there could be hundreds of KPIS within your business. But, in terms of making it easier for you, because you might be working for yourself right now, you may be taking massive action yourself right now, Kev recommends that you list all the KPIS in a report, and highlight the 80-20, the 20% of KPIS which are producing 80% of your results. To start with, only focus on the KPIS which are going to give you the most return for your focus, and your actions on what you can do.
Learn more about KPIS here: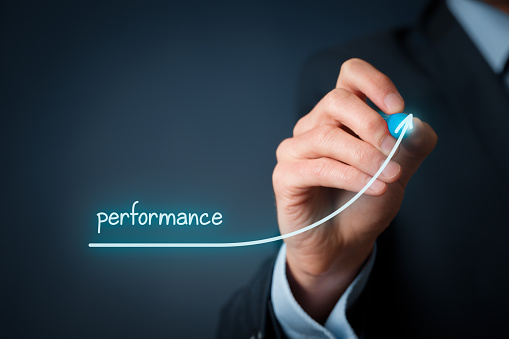 Develop a Structure For Your day
It is amazing on the amount of things that we need to do. When it comes to the complexity of your KPIS, you think every single KPI needs some sort of action, some type of maintenance, some type of plan to grow, which means there are more hours needed in the day than you actually have got, hence why number 1 was hiring a staff member, but if that's not for you right now, then just develop a structure of your day, know what time you are going to sleep, when you are waking up, what you are going to be doing first thing in the morning, in terms of your morning ritual, your children that you need to get ready for school, whether you have got to travel to work, what time have you got at work, what break times, just know exactly what is happening on a 24 hour cycle, and then plan and structure your day accordingly.
Learn how to plan your day here: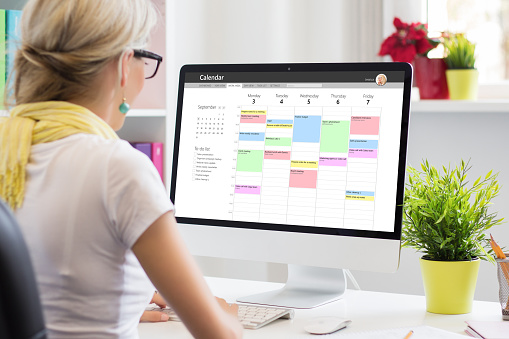 Invest in Timesaving and Organisational Tools
Productivity will always win long term; the more you can become productive, the less waste you have got in your business. So, there are many different tools which we can use, tools like softwares, which can make the process quicker and more accurate. There are paid tools, and free tools you can use like Google Drive, communication tools like Slack, or task management tools like Asana, making things easier for yourself, so that you can see and become more organised.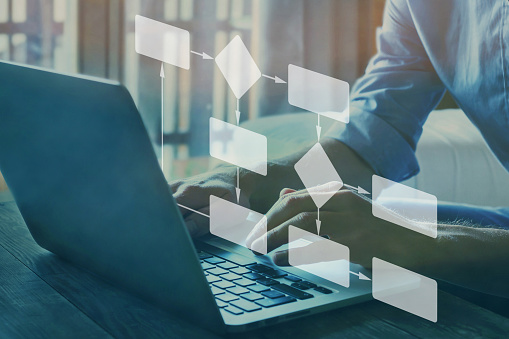 Becoming Smarter With Your Strategies
For example, Kev has always believed that you need to track absolutely everything, from master sheets, every little bit of information, whether it is out a stock list, whether it is hazmat list, whether it is no-not-buy list, and making the tools as effective and powerful as possible. But there is also another side of this which you can use, for example, if you are sourcing, and there is something out of stock, then you want to develop an out of stock system, where it is your business out of stock, and you have got an email address where you can get out of stock notifications, you can use tools like Visual Ping, which is, if something changes within a website, it will notify you. It is about becoming smarter.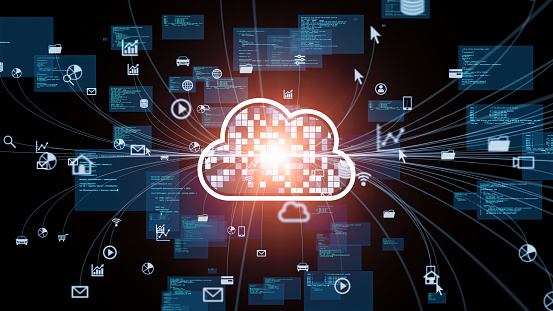 Further reading:
How To Achieve Goals - 3 Tips To Ensure You Achieve Them
How You Can Open 3 Wholesale Accounts In 24 Hours